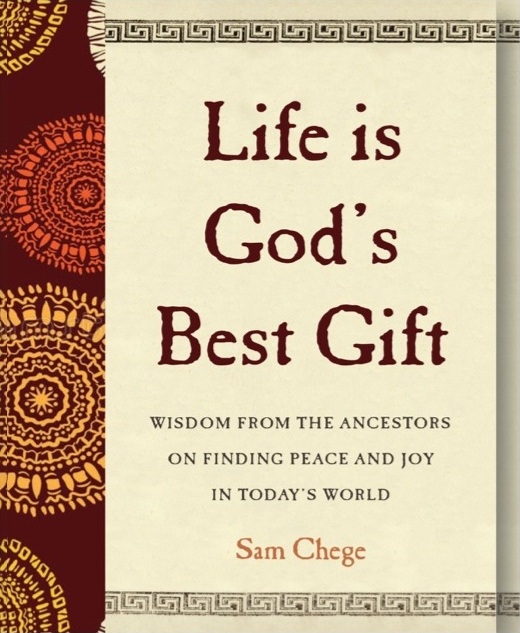 My second book is on the way! Here is a little background: My first book, Life is God's Best Gift: Wisdom from the Ancestors on Finding Peace and Joy in Today's World was published by  Amistad, an imprint of Harper Collins to bring to light ancient African knowledge that had been missing from the rest of the world.
Africa is the birthplace of the human race, once great civilizations, and a place where knowledge, art, music, democracy, culture, trade, agriculture and wisdom first flourished. Her ancient crypts are rich with proverbs, enduring life lessons and pearls of wisdom that have universal application. But they are not well known. I wanted to share these priceless gifts from Africa with you and enrich your life. My second book builds on that foundation to examine the impact of black wisdom on Western civilization! The contribution of black people to American society is rarely acknowledged. And yet they have influenced the entire Western hemisphere throughout history. For example, think about the movie Hidden Figures based on a book by Margot Lee Shetterly documenting the contributions of African American women to science. People were surprised that they had never heard about them.
 I will take a more comprehensive approach and document the contributions of black people to American society (and beyond) in various sectors. The end product will be a book and a docuseries for streaming services so as to reach as many people as possible. Come and partner with us in this important journey!